4 Reasons Homebuyers Should Hang in There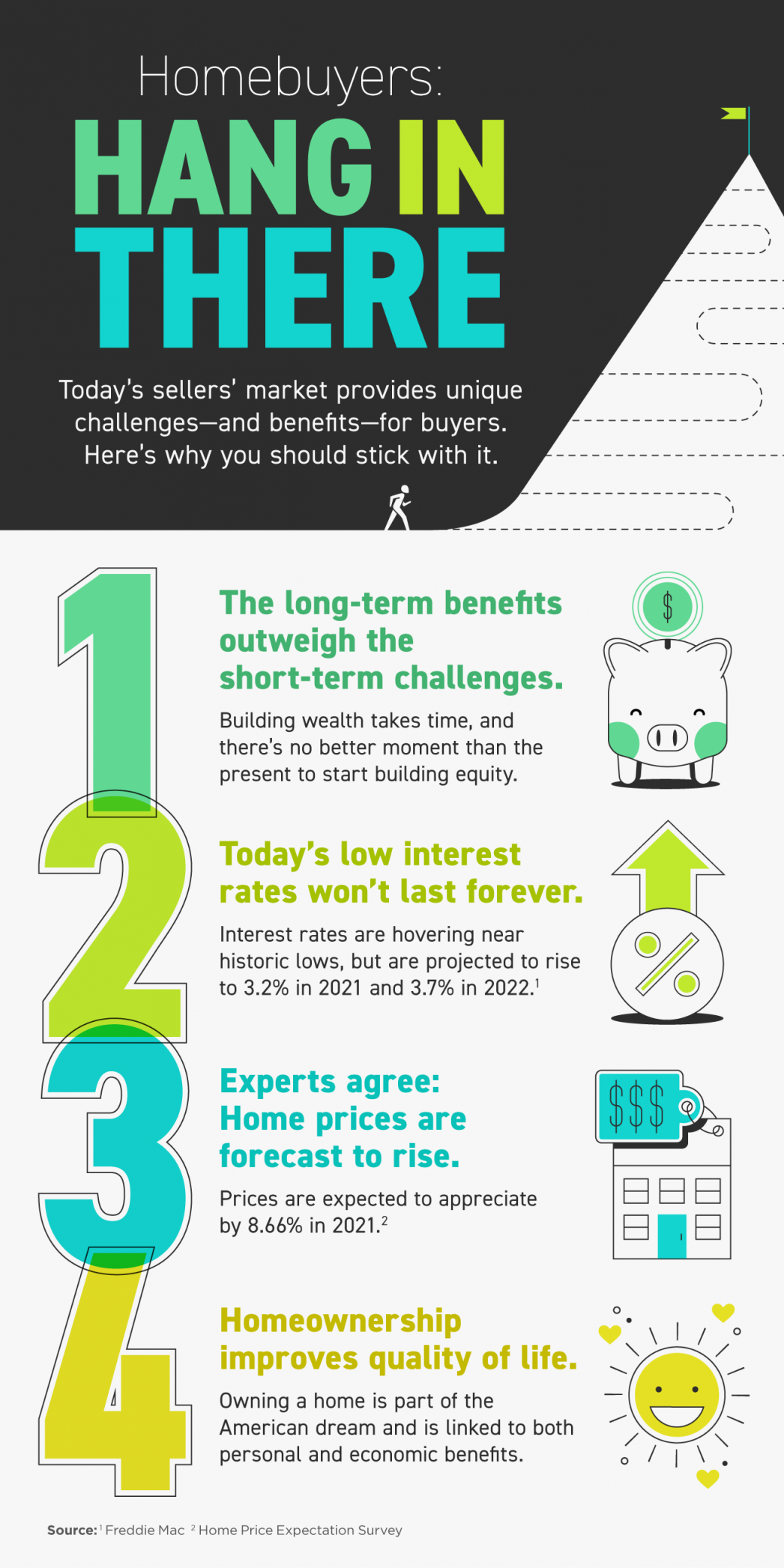 Some Highlights
Today's sellers' market provides unique challenges—and benefits—for buyers.
Current low interest rates won't last forever, and home prices are forecast to rise.
If you're a homebuyer, hang in there. Homeownership improves your quality of life, and the long-term benefits outweigh the short-term challenges.
Dan founded the Caparo Properties Group real estate team in September 2020 to provide his clients with top-notch customer service while pursuing his passion for helping and mentoring others. Dan and h....
Latest Blog Posts
Some HighlightsToday's sellers' market provides unique challenges—and benefits—for buyers.Current low interest rates won't last forever, and home prices
Selling a house is a time-consuming process – especially if you decide to do it on your own, known as a For Sale By Owner (FSBO). From conducting market research to reviewing legal